Mt. Longonot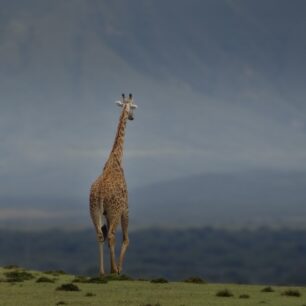 A giraffe in silhouette against Mt Longonot as a massive backdrop.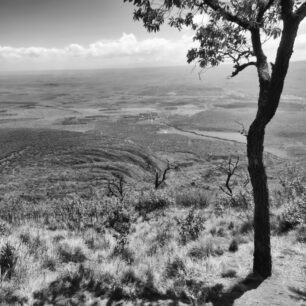 Bo Sorensen
⋅
View over the Rift Vally from Mount Longonot. If you look closely you can the gate below in the distance.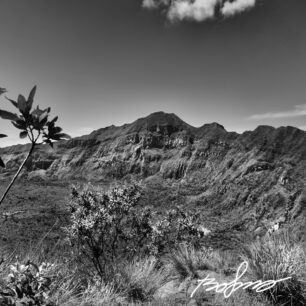 Bo Sorensen
⋅
Mt. Longonot with the crater and the highest points visible in the middle of the picture. The crater itself is covered by thick forest.